My Team
I take customer service very seriously. So does my staff. Together, we are committed to providing exceptional customer service to all of our clients.
If you need to schedule an appointment or request any other service, please let us know. We will respond promptly.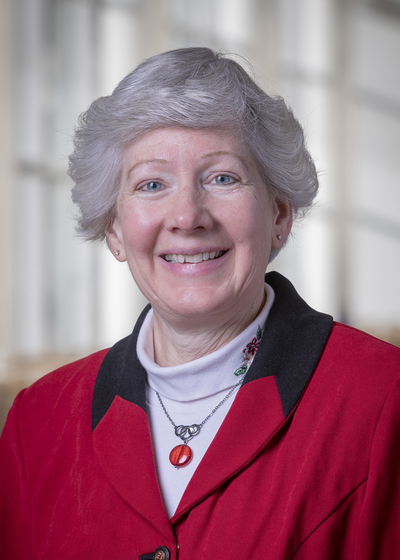 Lois E Weyers, CPA
Lois Weyers, CPA, CLU®, ChFC®, provides technical support to the office in both case design and client service. Lois has over twenty years of experience in the Insurance Industry and is responsible for coordinating client and prospect presentations, answering technical questions and serving as the main "number cruncher."

As a part-time employer, Lois can be found in the office on Monday and Tuesday mornings.

Lois is a graduate of the University of Wisconsin-Whitewater, a member of the American Wisconsin Institute of CPAs, and a member of the Society of Financial Service Professionals. Prior to entering the insurance industry, Lois spent five years as an auditor with a national accounting firm.